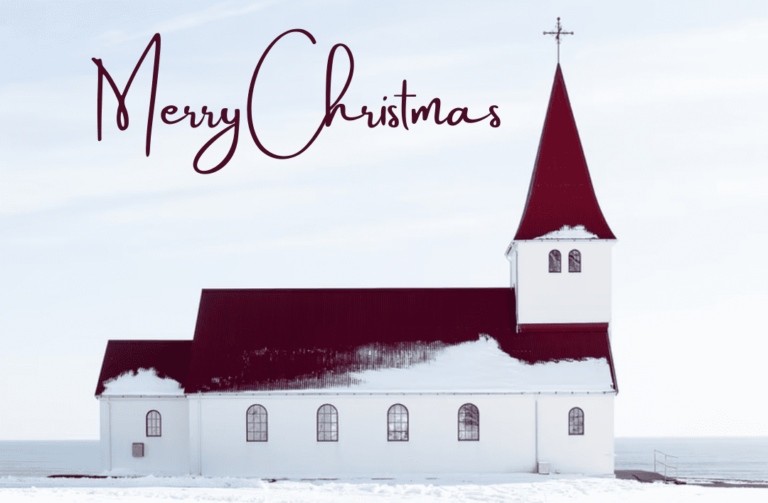 As 2021 draws to a close, we would like to express our gratitude to our amazing clients and our wonderful consulting network, friends, and colleagues. This year we have been busy, and we are so grateful so many have trusted us to design their buildings.
We celebrated the completion of several of our projects in 2021, including:
A major renovation of First Baptist Church of Alexandria VA, including a new narthex, enlarged sanctuary, and renovated and expanded children's education wing on the lower level (photo 1);
A McDonald's renovation in College Park MD, across from the University of Maryland campus;
A new "clean room" for Media Tech in Manassas VA;
A new steeple tower and renovated Sanctuary, narthex, coffee area and rest rooms at Battlefield Baptist Church in Warrenton VA (photo 2);

An updated kitchenette to serve the residents of the Fr. Judge Cenacle in Adelphi MD. (HLR's John Recny was one of the designers of this original residential building in the 1990s);
The rebuilt "Cruz-N-Shine" car wash facility in downtown Vienna VA);
A new 33,000 sf apartment building and an office renovation for our developer friends in the Jefferson Crossing area of Ranson, WV; and
A new Christian school – Rivendell Elementary – in Arlington VA (photo 3).
Some of our projects are in the midst of construction and we look forward to celebrating their successful completion in 2022. These include:
A new multi-sanctuary building, offices, and classrooms for Church of Pentecost in Lorton VA;
A new sanctuary and classrooms for Immanuel Anglican Church in Manassas VA;
A new sanctuary and renovation to the historic Columbia Baptist Church in Falls Church VA
A fellowship hall and sanctuary upgrade at Pleasant Valley United Methodist Church in Chantilly VA.
Finally, we have several projects "on the boards", including:
A McDonald's renovation in Annandale VA;
A renovation to St. Mark's Lutheran church in Springfield VA;
Two projects for James Rumsey Technical Institute in Martinsburg WV;
An HVAC improvement project for Arlington Church of Christ in Arlington VA, a church that HLR renovated a few years ago
A new sanctuary addition for Grace Bible Church in Lorton VA.
This summer, we were happy to welcome two new members to the HLR family, Cinthia Suarez and Haley Roddie.
Cinthia is from Bolivia and earned her Bachelor of Architecture from the Universidad Privada Boliviana-Cochabamba. She has worked in the US for over ten years designing medical facilities and managing residential and other projects. She has become an integral part of our team, assisting with the design of several of our current church and other projects.
Haley is originally from Texas but has lived in Virginia for five years. After graduating from the University of North Carolina Wilmington, she worked for various nonprofits in the Washington D.C. area. During the summer of 2021, she decided to make a career change and go back to school and study Architecture. Haley is responsible for most of the general administration in the office, marketing, social media, and making sure we always have enough coffee.
~~
Thank you again to our clients for choosing us. We thank God for allowing us to continue to provide Faithful Service and Exceptional Design Solutions to each of you, and we are honored to be your Architects.
Remembering why we celebrate the birth of our Savior this time each year, we wish each of you a Blessed and Merry Christmas — and a very Prosperous and Happy New Year!
— John and the rest of the HLR Team.