Our experience as Architects draws from an extensive portfolio of projects, ranging from churches and schools to restaurants, banks, and office buildings, as well as libraries, courthouses, and health care facilities.  With such a diversity of building types, we understand the different definitions of a successful building project for each of our clients, and we set our goal to meet and exceed their expectations. To learn more click on one of the building types below.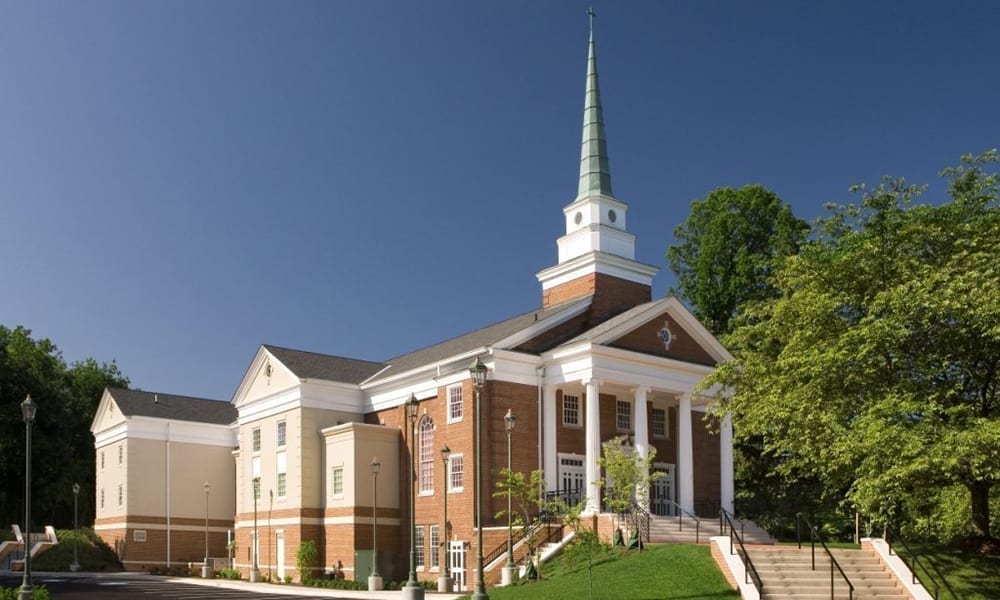 Religious
Over the years, HLR Architects has become well established as experts in master planning and design of worship facilities, multi-function facilities, private schools, and other buildings that serve large and small faith communities.
Educational
Since the mid-1980s, we have created many spaces where children and adults love to learn. We have established long-term relationships with many public school districts and private school communities because we know the unique aspects of successful school design.
Institutional
Institutional projects present an interesting challenge, as the projects are always in the public eye. We provide excellent designs that meet our clients' budgetary and time constraints while meeting their constituents' needs.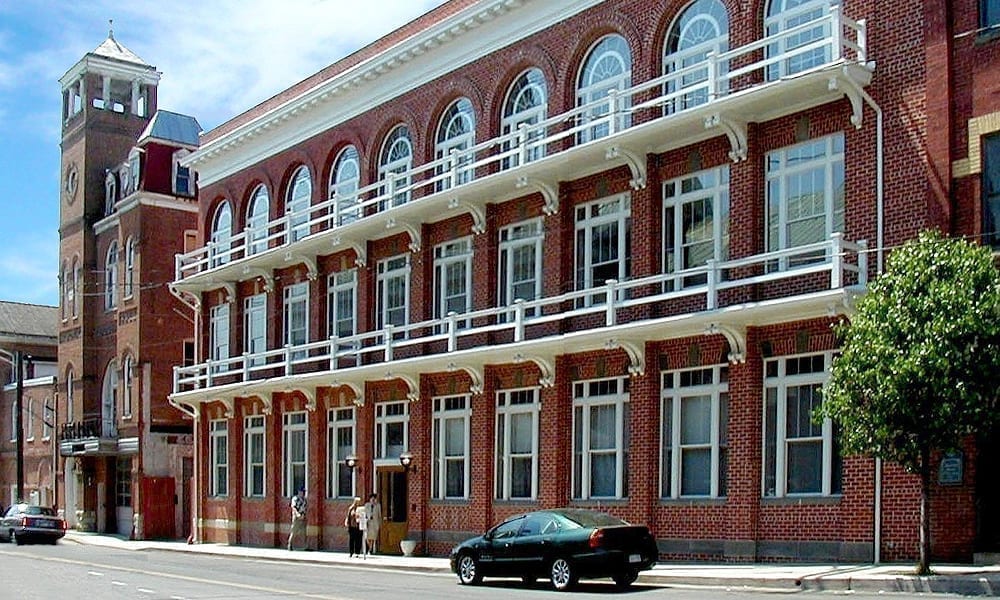 Commercial / Multi-family
Commercial projects have specific needs – to provide a product that people want or need, and therefore can generate a profit for our clients. Success for these clients is defined as designing spaces that are attractive and desirable, and meet both time and financial goals.