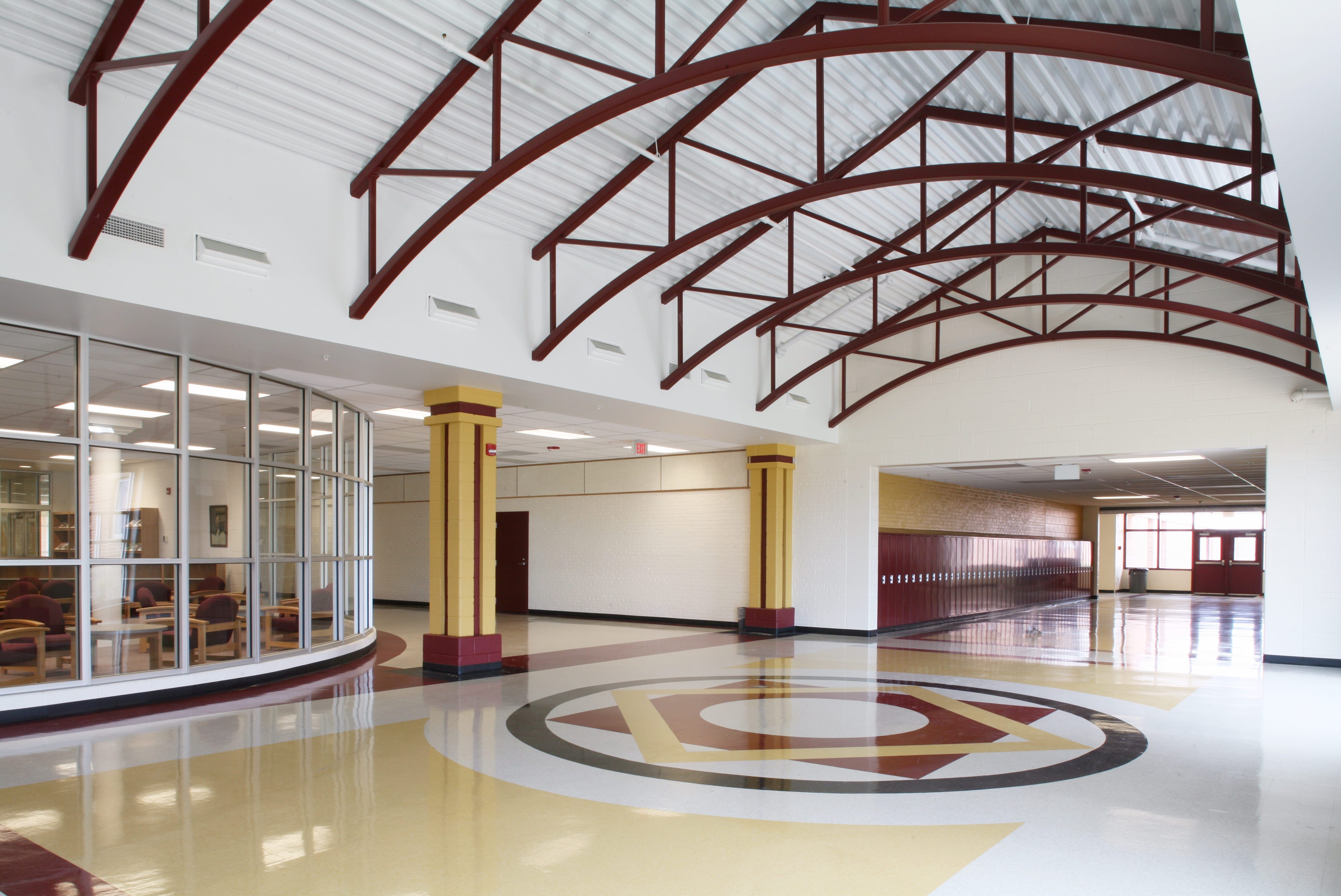 HLR Architects has designed many projects for the Jefferson County School District over the last 35 years.
Last week, HLR Architects President & Principal John Recny, decided to give the drawings for those projects to the Jefferson County Schools. The drawings include not just HLR designs, but also many of the drawings prepared by the original architects of the older school facilities in the county.  For example, the drawings included original blueprints of the original Charles Town High School, which is now Wright Denny Intermediate School in Charles Town.
Ms. Joyce White, Deputy Superintendent for Operations for the school district, expressed her gratitude to John in providing this piece of history for Jefferson County Schools. We look forward to continuing our relationship with the school district in the future.