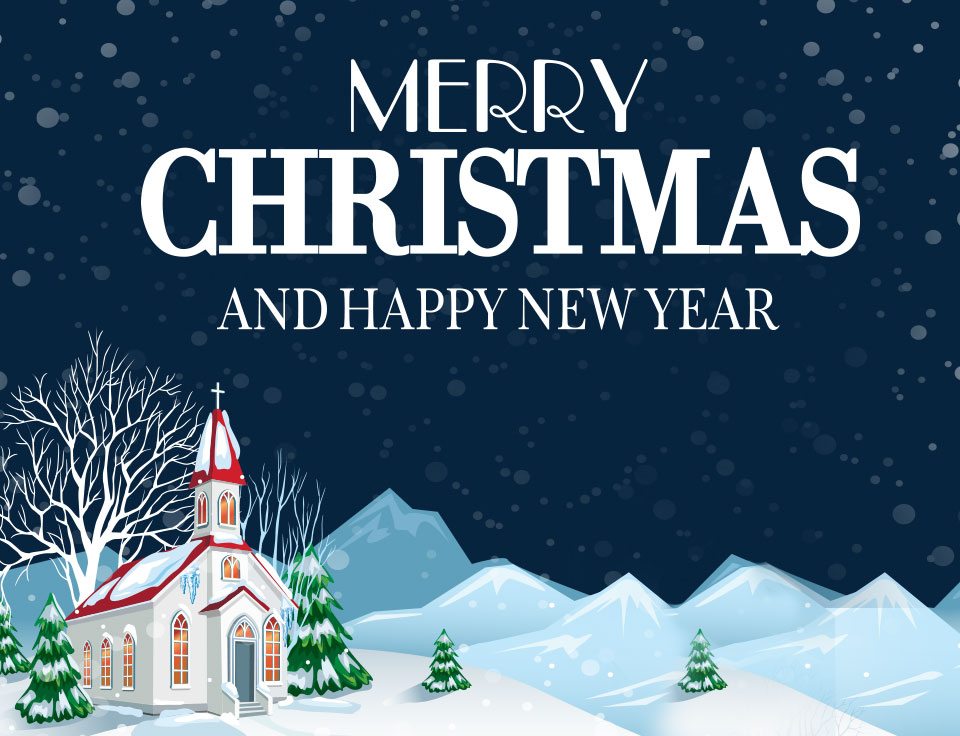 As we celebrate the miracle that is Christmas, we at Helbing Lipp Recny Architects would like to send a warm "Merry Christmas" greeting to our clients, our consulting network, and our friends and colleagues.
We are very thankful that 2017 has been a good year for our firm, with construction completed on Sterling United Methodist Church, Rankin Physical Therapy in Inwood, Heritage Baptist Church in Ashburn, and Hemington Wealth Management in McLean.
We continue to watch dreams become reality with projects under construction, including Purcellville Children's Academy, St. Mark Coptic Church in Fairfax, and James Rumsey Technical Institute in Hedgesville.
And we look forward to continuing the design of many other projects in the area, including Columbia Baptist Church, First Baptist Church of Alexandria, Sam Michael's Park, Priest Field Pastoral Center, Rivendell School, Knollwood Community Church, McDonald's Restaurants throughout Virginia and Maryland, and many others.
As 2017 winds to a close, we pause to remember why our firm has enjoyed its success over the years. The reason is that we have been blessed to work with incredible clients, who have entrusted us with making their building dreams come true.
We are thankful to God for allowing us to continue offering faithful service to our clients, and exceptional design solutions, and we are honored to be their architects.
To all – a Prosperous and Happy New Year from your Architects!