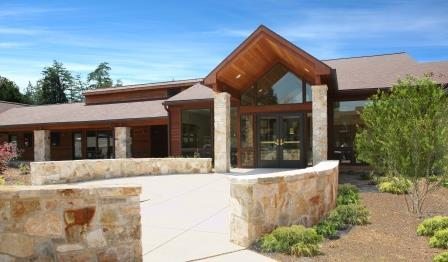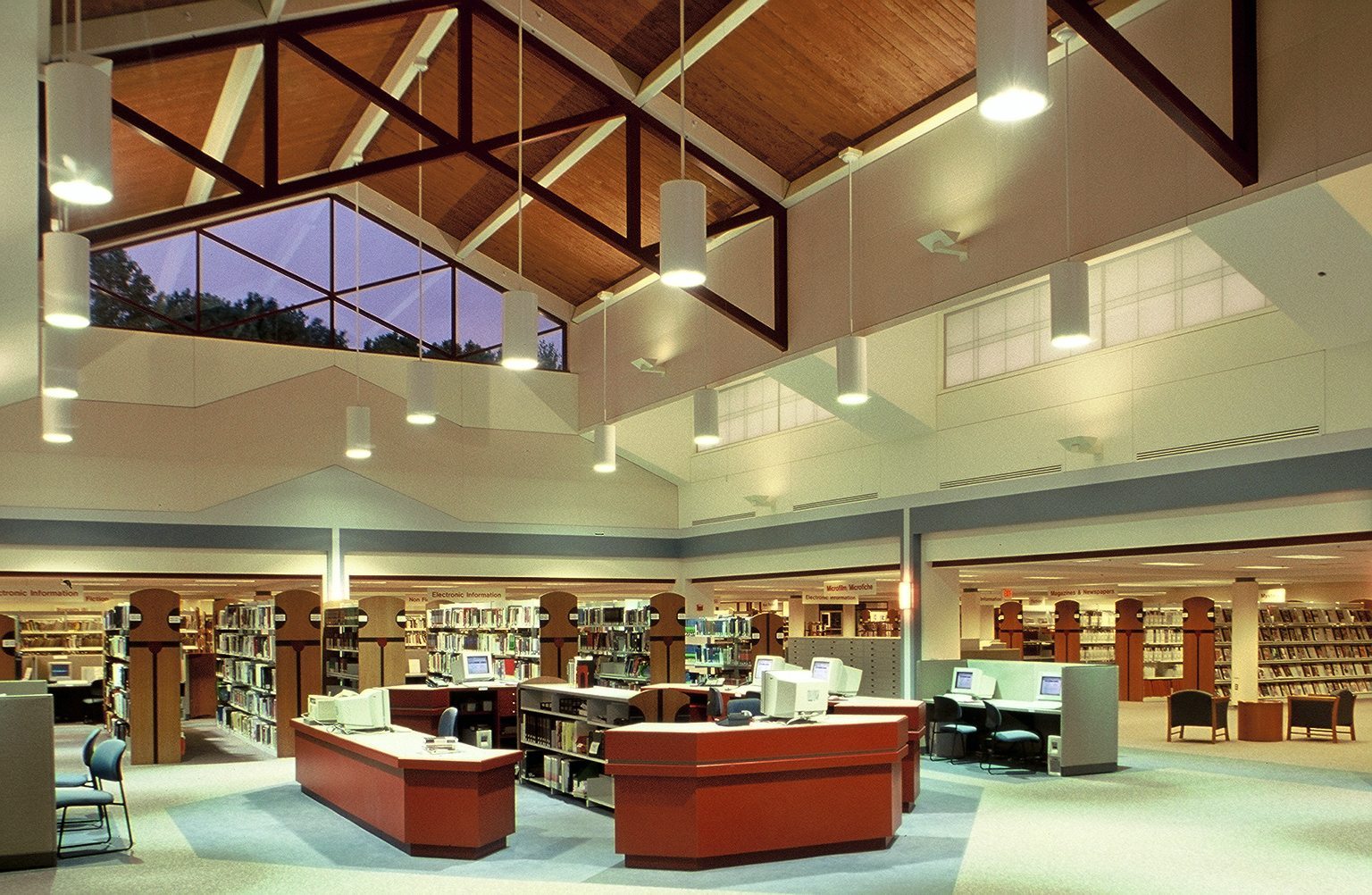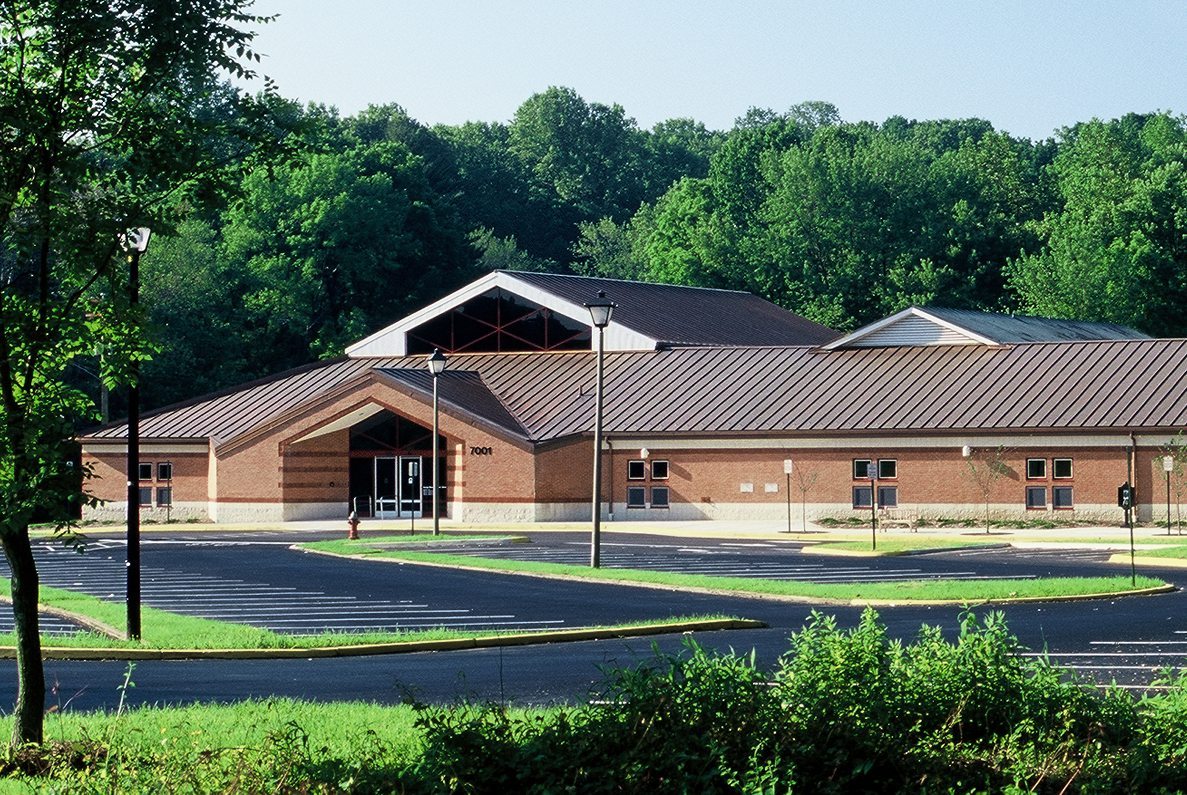 Institutional projects present an interesting challenge, as the projects are always in the public eye. We provide excellent designs that meet our clients' budgetary and time constraints while meeting their constituents' needs.
Over the years, we have designed libraries, courthouses, fire stations, and several projects serving the healthcare industry.  Some have been private-public partnerships, developed to provide needed public spaces while taking advantage of private funding.  Each project has a unique definition of success and we work closely with our institutional clients to reach that goal.
Please look over some of our institutional projects by clicking below, and then let's discuss how we can make your institutional project everything you and your constituents need.
---